Welcome To Horizon Financial Services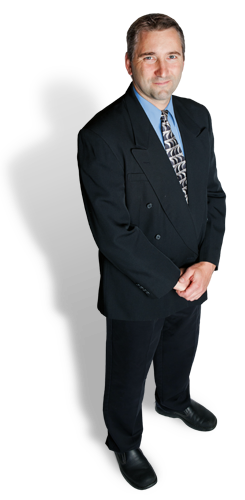 Since 1963 Horizon Financial Services has specialized in building, maintaining and protecting your financial well-being, and that of your family.
By gaining a deep understanding of your needs and priorities that matter most, we help solve the important financial issues you face in meeting those needs.
Since its roots in 1963 our business has evolved to provide financial services to those who expect quality advice, and attentive, thoughtful, professional service.
Our commitment to insuring these outcomes has resulted in nearly 90% of our business coming from referrals from satisfied clients and professional networks.
We are privately owned, operate as fee-based or commission-based at your discretion, and provide the following services: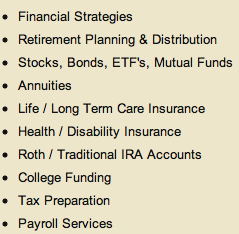 Securities and Investment Advisory Services offered through Woodbury Financial Services, Inc., Member FINRA, SIPC, and Registered Investment Adviser, PO Box 64284, St. Paul, MN 55164 (800)800-2638. Horizon Financial Services, LLC, and Woodbury Financial Services, Inc., are not affiliated entities.
Estimate the annual required distribution from your traditional IRA or former employer's retirement plan after you turn age 72.

Calculate the rate of return you would have to receive from a taxable investment to realize an equivalent tax-exempt yield.

This calculator can help you determine how soon you can pay off your mortgage.

This calculator can help you determine whether you should consider converting to a Roth IRA.