Welcome To Horizon Financial Services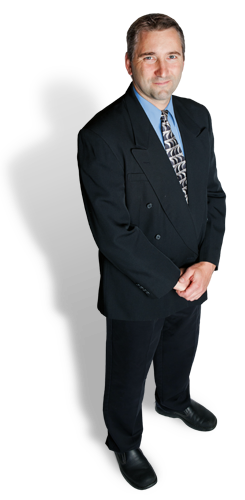 Since 1963 Horizon Financial Services has specialized in building, maintaining and protecting your financial well-being, and that of your family.
By gaining a deep understanding of your needs and priorities that matter most, we help solve the important financial issues you face in meeting those needs.
Since its roots in 1963 our business has evolved to provide financial services to those who expect quality advice, and attentive, thoughtful, professional service.
Our commitment to insuring these outcomes has resulted in nearly 90% of our business coming from referrals from satisfied clients and professional networks.
We are privately owned, operate as fee-based or commission-based at your discretion, and provide the following services: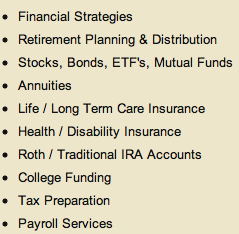 Securities and Investment Advisory Services offered through Woodbury Financial Services, Inc., Member FINRA, SIPC, and Registered Investment Adviser, PO Box 64284, St. Paul, MN 55164 (800)800-2638. Horizon Financial Services, LLC, and Woodbury Financial Services, Inc., are not affiliated entities.
Discover how qualified charitable distributions work and why they may now be more valuable than taking a tax deduction.

Learn about six blind spots that can lead to regrettable portfolio decisions (and how investors might avoid them).

Cyber attacks and loss of data can be devastating, so businesses should be proactive about addressing this risk.

Tax rates, interest rates, and inflation can all cut into the value of investment dollars. This article looks at real return on investments.