Welcome To Horizon Financial Services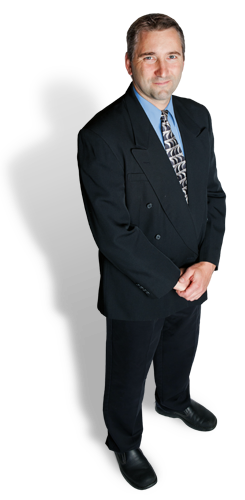 Since 1963 Horizon Financial Services has specialized in building, maintaining and protecting your financial well-being, and that of your family.
By gaining a deep understanding of your needs and priorities that matter most, we help solve the important financial issues you face in meeting those needs.
Since its roots in 1963 our business has evolved to provide financial services to those who expect quality advice, and attentive, thoughtful, professional service.
Our commitment to insuring these outcomes has resulted in nearly 90% of our business coming from referrals from satisfied clients and professional networks.
We are privately owned, operate as fee-based or commission-based at your discretion, and provide the following services: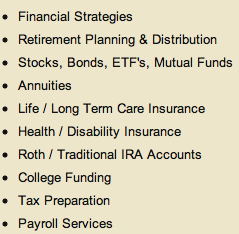 Securities and Investment Advisory Services offered through Woodbury Financial Services, Inc., Member FINRA, SIPC, and Registered Investment Adviser, PO Box 64284, St. Paul, MN 55164 (800)800-2638. Horizon Financial Services, LLC, and Woodbury Financial Services, Inc., are not affiliated entities.
How much do you need to save each year to meet your long-term financial goals?

Use this calculator to estimate the cost of your child's education, based on the variables you input.

A balance sheet summarizes your assets and liabilities and reveals your net worth.

Knowing your likely life expectancy is an important factor in making long-term financial plans.