Welcome To Horizon Financial Services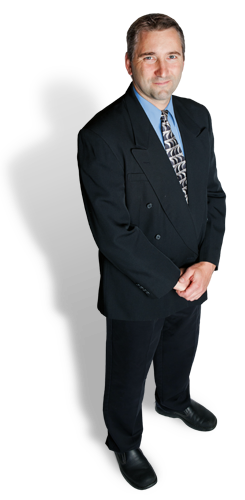 Since 1963 Horizon Financial Services has specialized in building, maintaining and protecting your financial well-being, and that of your family.
By gaining a deep understanding of your needs and priorities that matter most, we help solve the important financial issues you face in meeting those needs.
Since its roots in 1963 our business has evolved to provide financial services to those who expect quality advice, and attentive, thoughtful, professional service.
Our commitment to insuring these outcomes has resulted in nearly 90% of our business coming from referrals from satisfied clients and professional networks.
We are privately owned, operate as fee-based or commission-based at your discretion, and provide the following services: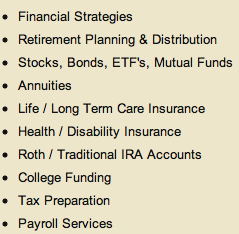 Securities and Investment Advisory Services offered through Woodbury Financial Services, Inc., Member FINRA, SIPC, and Registered Investment Adviser, PO Box 64284, St. Paul, MN 55164 (800)800-2638. Horizon Financial Services, LLC, and Woodbury Financial Services, Inc., are not affiliated entities.
An ethical will, also called a legacy letter, can tell a personal story and communicate beliefs and life lessons to family, friends, or community.

This article explains the rules for required minimum distribution from tax-deferred retirement accounts with an emphasis on the new provisions of the SECURE 2.0 Act.

You may have noticed products shrinking in size while prices stay the same or increase. This article includes tips for spotting and reducing the impact of this tricky strategy.

College students and their parents need all the help they can get when paying for college or repaying student loans. This article explains three federal tax benefits that could take some of the sting out of expensive college costs.
This calculator can help you determine whether you should consider converting to a Roth IRA.

How much Disability Income Insurance do you need?

Use this calculator to estimate the federal estate taxes that could be due on your estate after you die.

Use this calculator to estimate the cost of your child's education, based on the variables you input.