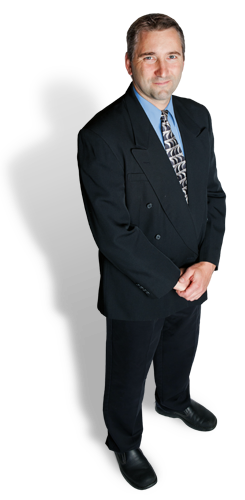 Why We Should Work Together
As local professionals, we've invested our lives, livelihood, and reputation into the community we work in, not in a call-center elsewhere. We're here, everyday, right along with you.
In fact, there's a pretty good chance we know you, or your family, already. Isn't that half the battle when it comes to finding the trusted professional you're looking for?
When you work with us, you can expect honest, common sense financial services and guidance that will empower you to make good decisions and improve your financial well-being.
We do that by helping you stay informed, and by staying informed ourselves. We pay attention - from the big things, like estate planning, macro-economic policy and the actions of the Federal Reserve,  to the little things - like returning your phone call or messages. (Although sometimes those are really big things too aren't they.)
We strive to better the lives of our clients, we don't offer investments or services that we wouldn't use ourselves, and we're always operating with your best interests in mind.
To us, it's about making every effort to do things right, AND to do the right things. In our opinion, everything else is just noise. Now THAT'S right on the money.